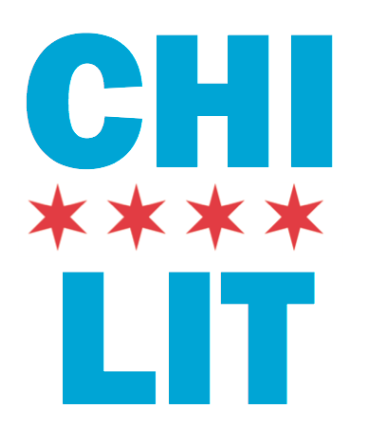 Exciting news: Anthology of Chicago is co-hosting an 8/13 reading titled "Chi Lit: Tales of the Neighborhoods" with 1,001 Chicago Afternoons, another fantastic local lit project. Read on:
At 8 p.m. Tuesday, Aug. 13, writers, poets, storytellers, historians, and journalists from across Chicago will gather at Cole's Bar, 2338 N. Milwaukee Ave., in Logan Square for a reading themed around Chicago's heart and soul: its neighborhoods.
From Hyde Park poems to wild-but-true stories of Rogers Park, Chi Lit will tell the story of the city through its component parts. The event will benefit Open Books' youth literacy programs.
Scheduled readers include:
-Bill Savage, writer and Chicago literary scholar, on Rogers Park
-Dmitry Samarov, author of "Hack: Stories from a Chicago Cab," on Beverly
-Shannon Cason, storyteller with The Moth and NPR's Snap Judgment, on Bronzeville
-Kimberly Dixon-Mays, poet and audience strategist, on Hyde Park
-Paul Durica, founder of Pocket Guide to Hell tours and reenactments, on Pilsen
-Robert Loerzel, author of "Alchemy of Bones," on Lakeview
-Sarah Gonzalez, co-founder of Brown and Proud Press, Xicana poet, and educator, on Pilsen
-Molly Meacham, Chicago Public Schools teacher, on Roscoe Village
-Melanie LaForce, sporadic writer of Internet essays, on Logan Square
Hosted by Rachel Hyman of Anthology of Chicago and Paul Dailing of 1,001 Chicago Afternoons.
The event is free, with a portion of the bar and a proceeds from a raffle going to Open Books. Visit tinyurl.com/ChiReading for more information.